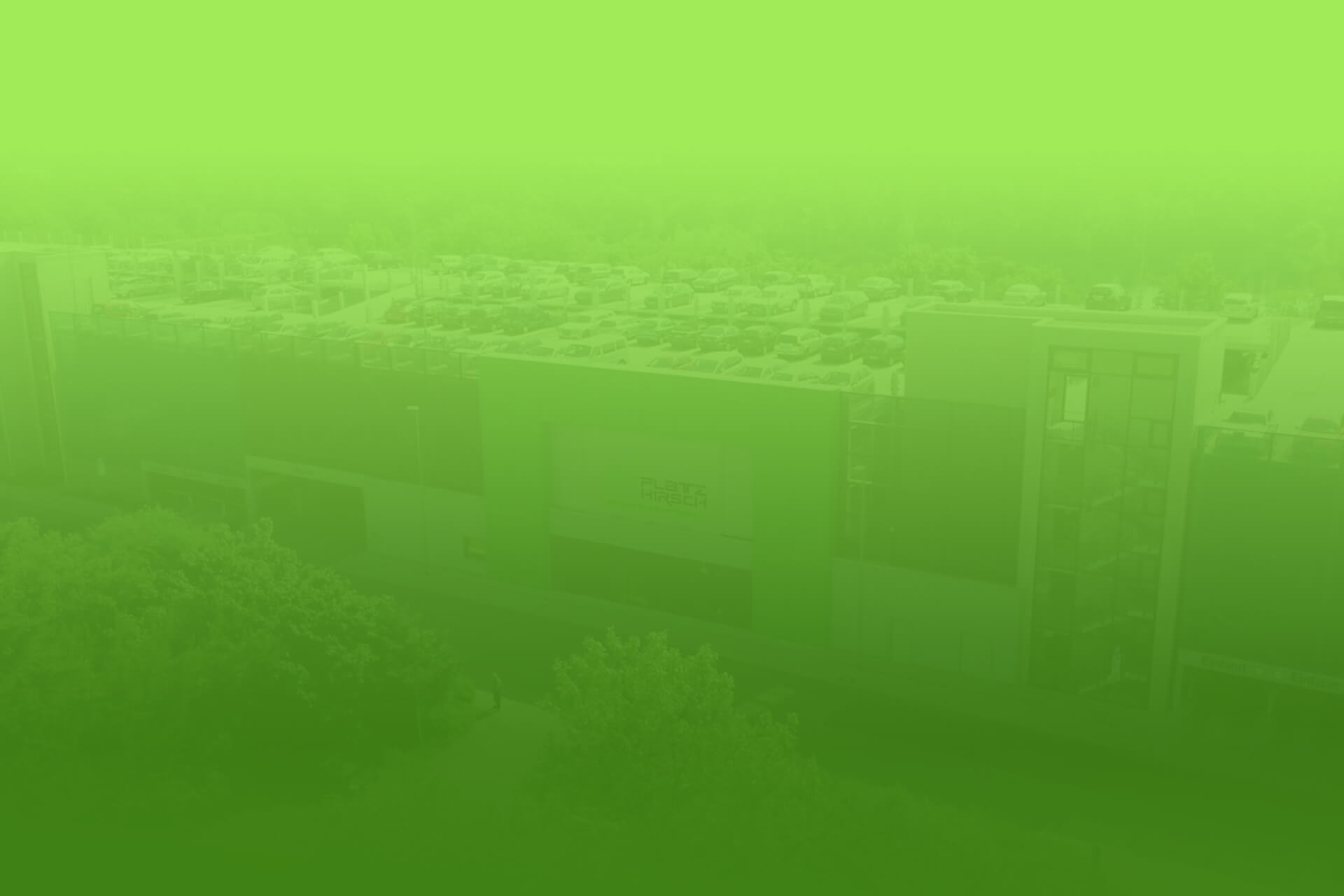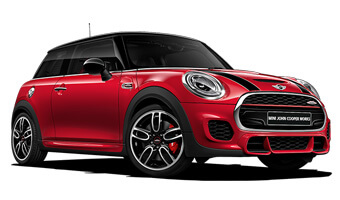 VALET-PARKING
We take over your vehicle at the terminal and bring it straight to its parking lot at Parkhaus Platzhirsch. Of course these transfers will be done by qualified personal and are fully insured by us. In addition to saving time, the comfort and the appropriate safety for your vehicle, PARKMICH offers additional services for your vehicle, which you can book in a few steps.
Check out our Valet service and book comfortably in advance.
ABOUT PARKMICH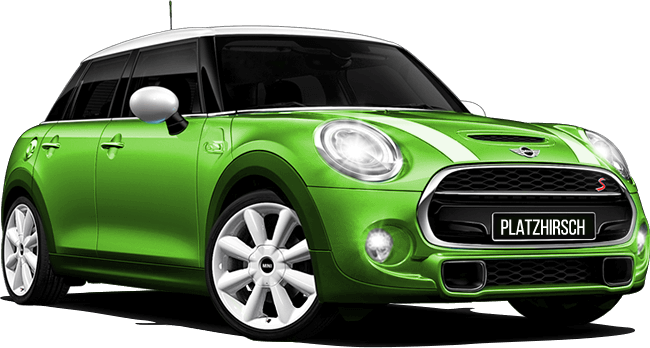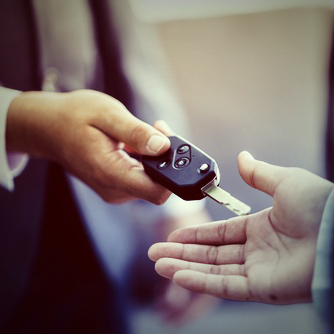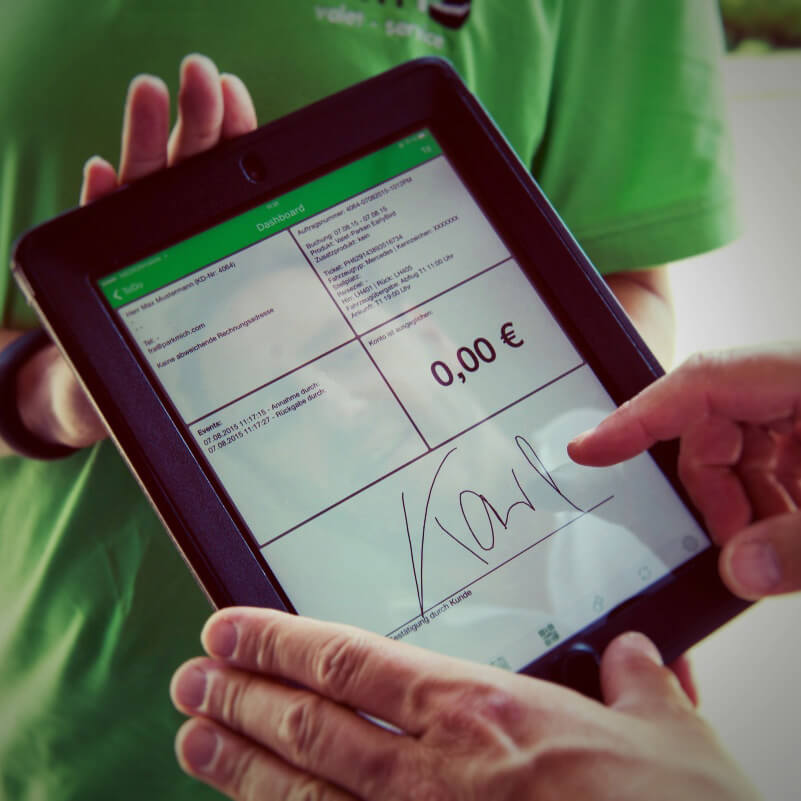 8 MIN TRANSFER

VALET SERVICE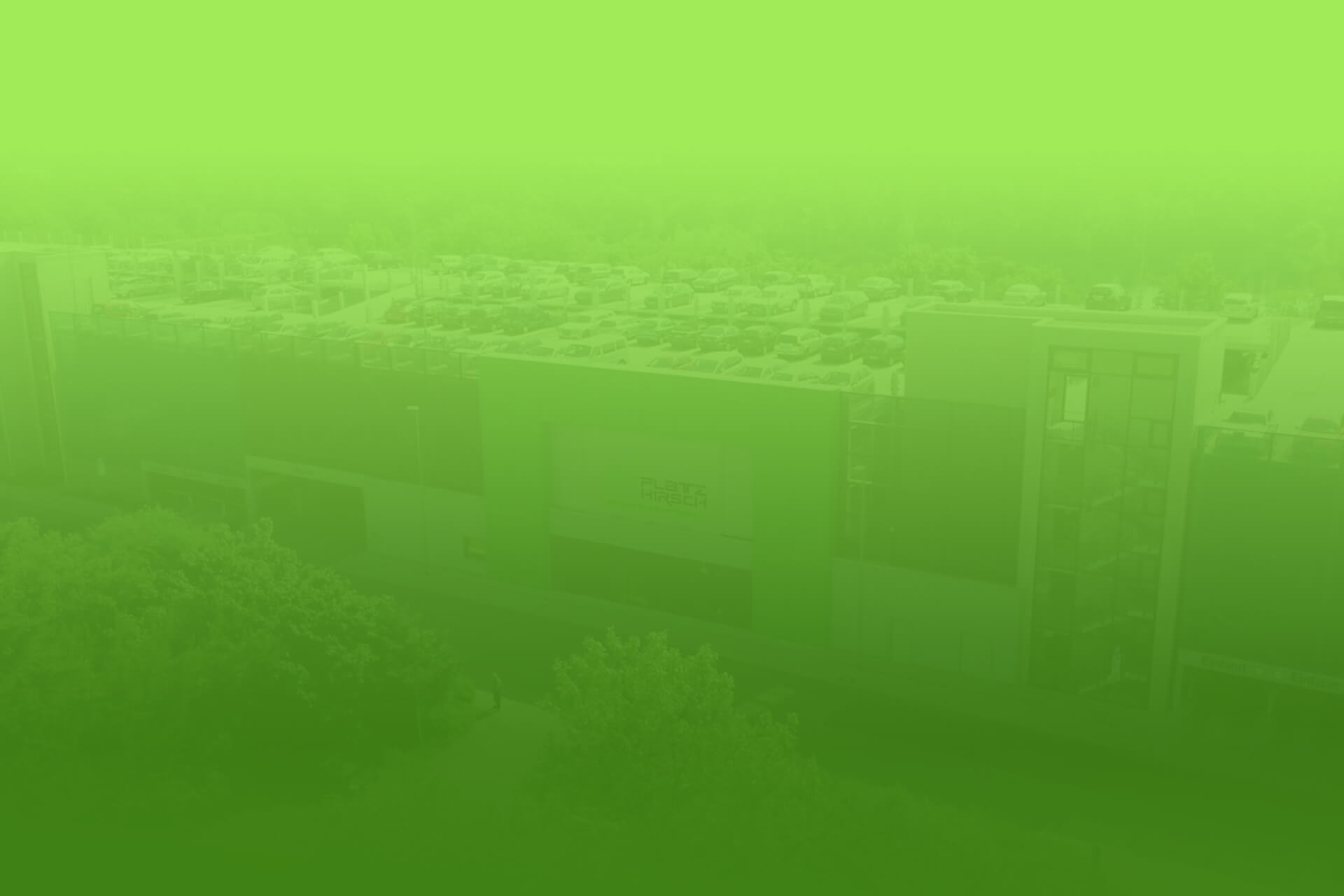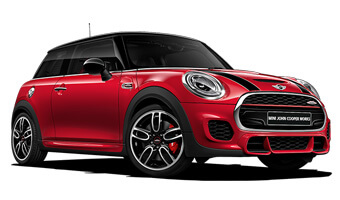 SHUTTLE PARKING
Simply comfortable parking at the Platzhirsch! You can check in your booked car park with your personal QR code, which can be found either on your smartphone or on the printout of your booking confirmation. Of course you can also park without reservation, depending on availability. You can leave your luggage on the ground floor at the guarded unloading stations and then park your car conveniently on one of the upper floors. We will then take you with our shuttle buses to the terminals 1 or 2 of the Frankfurt Airport.
On your return, we will pick you up again at Terminal 1 in area A0 at our bus stop at parking lot P29, it is to the right of the arrival hall A. Should you arrive at terminal 2, please call for a shuttle bus at tel. 06107 / 40597-65. This will pick you up at the stop N23 (opposite of hall E/8).
BOOK NOW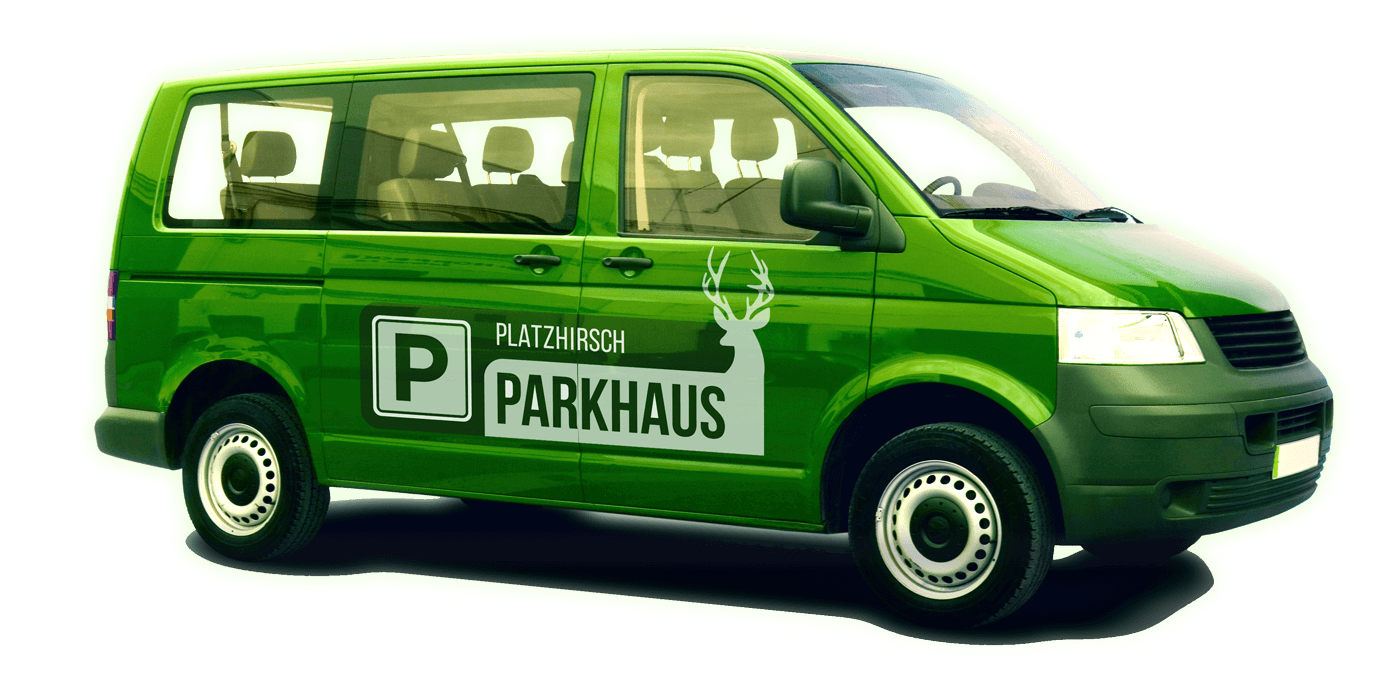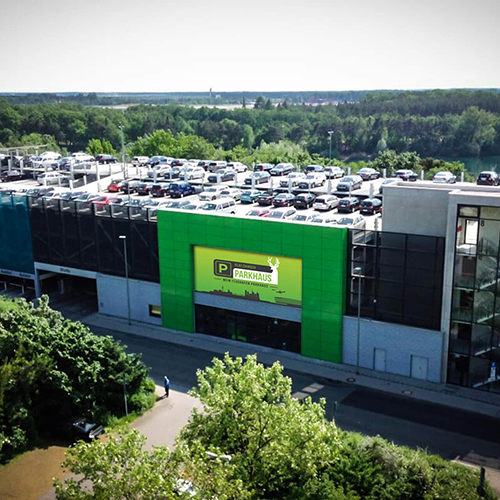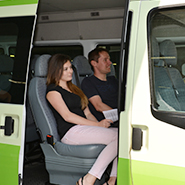 8 MIN TRANSFER